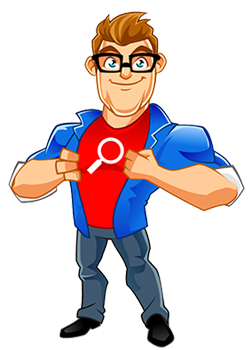 Welcome
I'll be your guide - follow me to find out more about the Lost and Found App.
Swipe left to start the tour.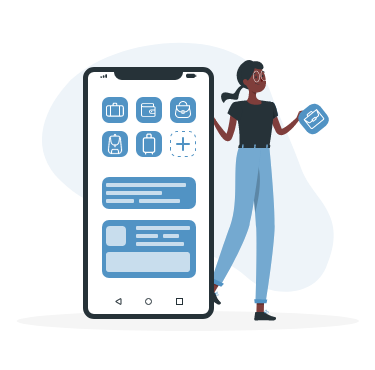 Adding Found Items
You have found an item?
Click the "+" symbol on the bottom of your screen to add found items to your inventory.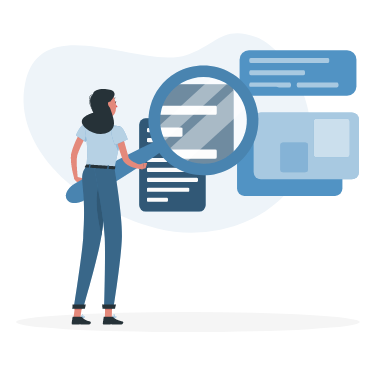 Show Entries
Click on "Entries" to view the inventory of all found items in your company.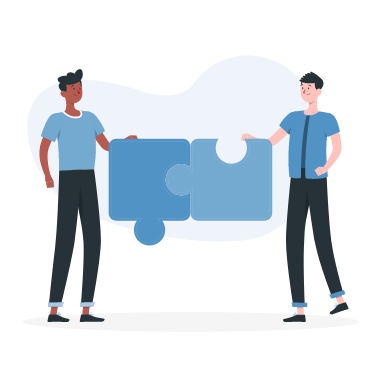 Matching
The powerful App automatically compares found items with customer inquiries.
Click on "Matching" to view the happy owners of your found items.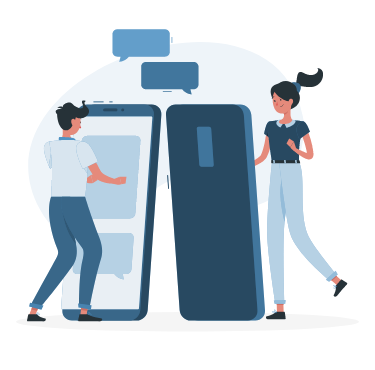 Chat
The integrated chat system enables swift communication, e.g. when found items and owners are matched. You can communicate without having to switch to email, telephone, letters or other means.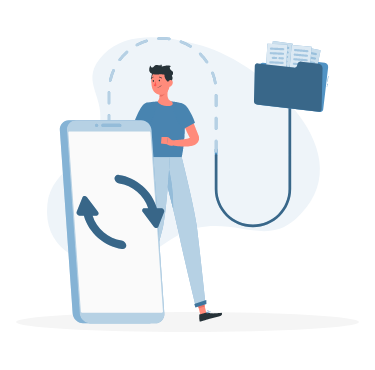 Return
The Lost and Found Software enables the fully documented handover of found items to owners or authorized third parties (assignee, customs, police, etc.).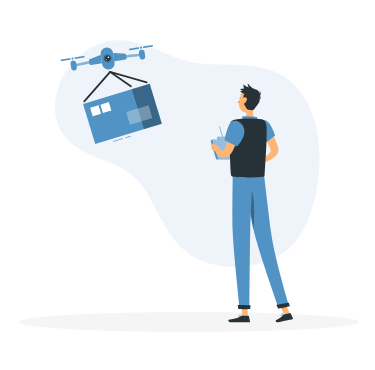 Shipment
Nothing is more important to us than returning lost property - that's why WE pay YOU for every return using our Handling Gateway!